Media Business Insight
Long before the Media Business Insight (MBI) company was spun out of EMAP in 2013, Abacus designed and built Screen Daily and Broadcast Now websites on Webvision CMS.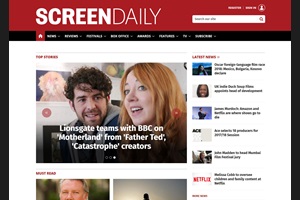 The sites were upgraded to our Webvision Cloud platform in 2017 to continue to grow and develop their digital business through subscription management recurring revenue.
In 2014, we migrated Shots onto ADvance, our audience management platform, and provide MBI with a range of bureau services including print fulfilment and corporate subscription management.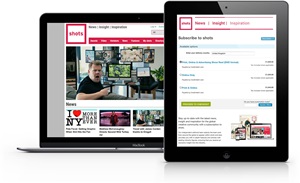 Shots