Digital Directories Solutions
Abacus e-Media's Marketplace provides a simple yet effective tool for managing company and product directory data. Widely used throughout the media industry, Marketplace supports a wide range of publishing business models allowing your sales team to get creative with the sales opportunity and demonstrate real value to your end customers.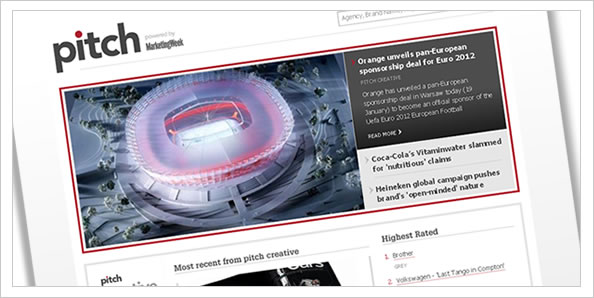 Benefits include:
Customisation and standard builds- We understand the pressures to generate significant margins from digital investments, with this in mind we have developed a set of directory pages that can be re-branded quickly and cost-efficiently
Streamlined Interface- Underlying the directory is a powerful content management system which allows non- technical users the ability to easily edit information and content on the site.
Secure Self-service- The system can be configured to allow your customers to log in and create and edit their own listings.
Marketplace meets UGC - Centaur Media has launched Pitch- an innovative site for marketing professionals allowing them to rate and comment on agencies work.
For more information download our product datasheet below or contact us at info@abacusemedia.com