Webvision for UBM's TTG
Travel Trade Gazette (TTG) has selected Webvision to relaunch their flagship title. The project scope included implementing our new enhanced Media Library for digital asset management, Dispatch for e-mail broadcasting, Marketplace Jobs to power the jobs board, and our new mobile UI templates.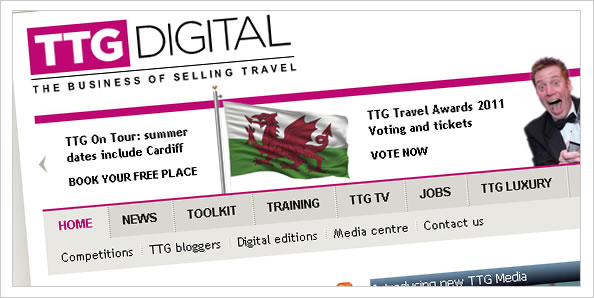 TTG has followed other key UBM sites adopting Webvision as their preferred CMS for powering their digital businesses, such as Building, Property Week, BDonline and Farmers Guardian.
TTG is a UBM publication for the travel industry featuring news, destination reports and careers advice for the travel and tourism industries. Abacus has created a new design to give the digital brand a fresh and consistent look for digital.
Page takeover advertising
Webvision users are now able to offer their advertisers the ability to use full screen page takeovers: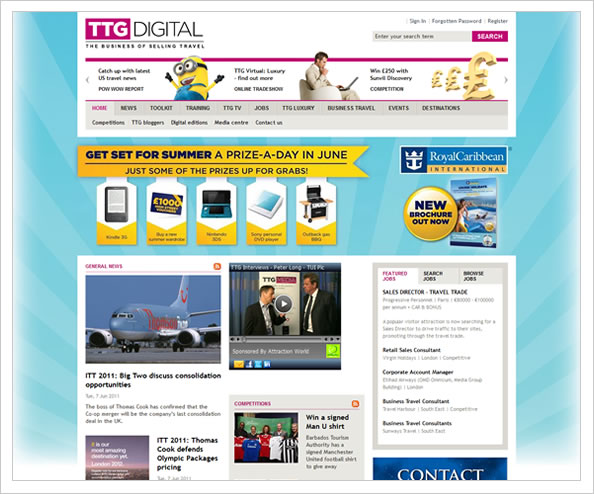 If you would like to know more about Webvision CMS features or arrange a demo please contact us on 0207 766 9810 or info@abacusemedia.com.