Faversham House
In 2013, Faversham moved their 7 business titles onto our ADvance platform.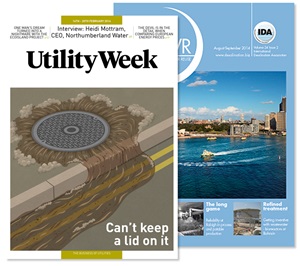 Faversham House publications
Faversham House specialises in B2B magazines, exhibitions and conferences for the water, energy, sustainability and visual communications market with popular publications that include Utility Week, Sustainable Business and Local Authority Waste & Recycling.  We continue to provide professional bureau and customer services in tandem with their own in-house team.