Next-Generation Publishing – Innovation in Customer Experience Management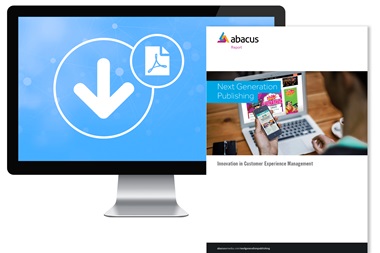 With digital media rapidly changing consumer behaviour, SME sized publishers are under increasing pressure to produce great content and manage their audiences whilst increasing engagement and revenue.
While the needs of publishers of all sizes are the same, SME publishers often suffer from a lack of capable digital resource and below-par digital publishing platforms, that can inhibit their growth potential. But recent developments in publishing technology are making it so that SME publishers can overcome these issues and be in control of every aspect of the customer experience and keep up with the competition in their markets.
As part of a research project with Carolyn Morgan of Penmaen Media, several specialist and SME publishers were interviewed on how their digital needs are changing, their current frustrations with their publishing systems, and their future wish list.