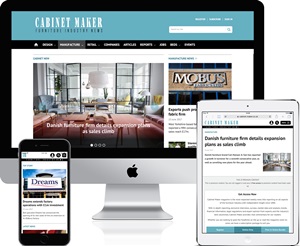 cabinet maker responsive website
To read the full case study, download the attached document.
The most recent system, prior to the decision to move to Webvision Cloud, used a blog feed to deliver content over a recurring billing system based on a shopping cart – similar to an e-com store. This approach worked very well for news and jobs but was limited in its ability to offer more comprehensive and varied content, marketing options and flexible approaches to advertising. The decision to introduce a low-cost 'hard' paywall resulted in a dramatic loss of subscribers. This reinforced Chris Manning's view that for subscribers to pay for online content, it was essential that it should be "valuable, interesting and, most essentially, personalised to each individual user." The inability of the existing CMS platform to allow Cabinet Maker to offer this level of diverse and personalised content, and to take advantage of new advertising techniques, prompted the move to Abacus' Webvision Cloud.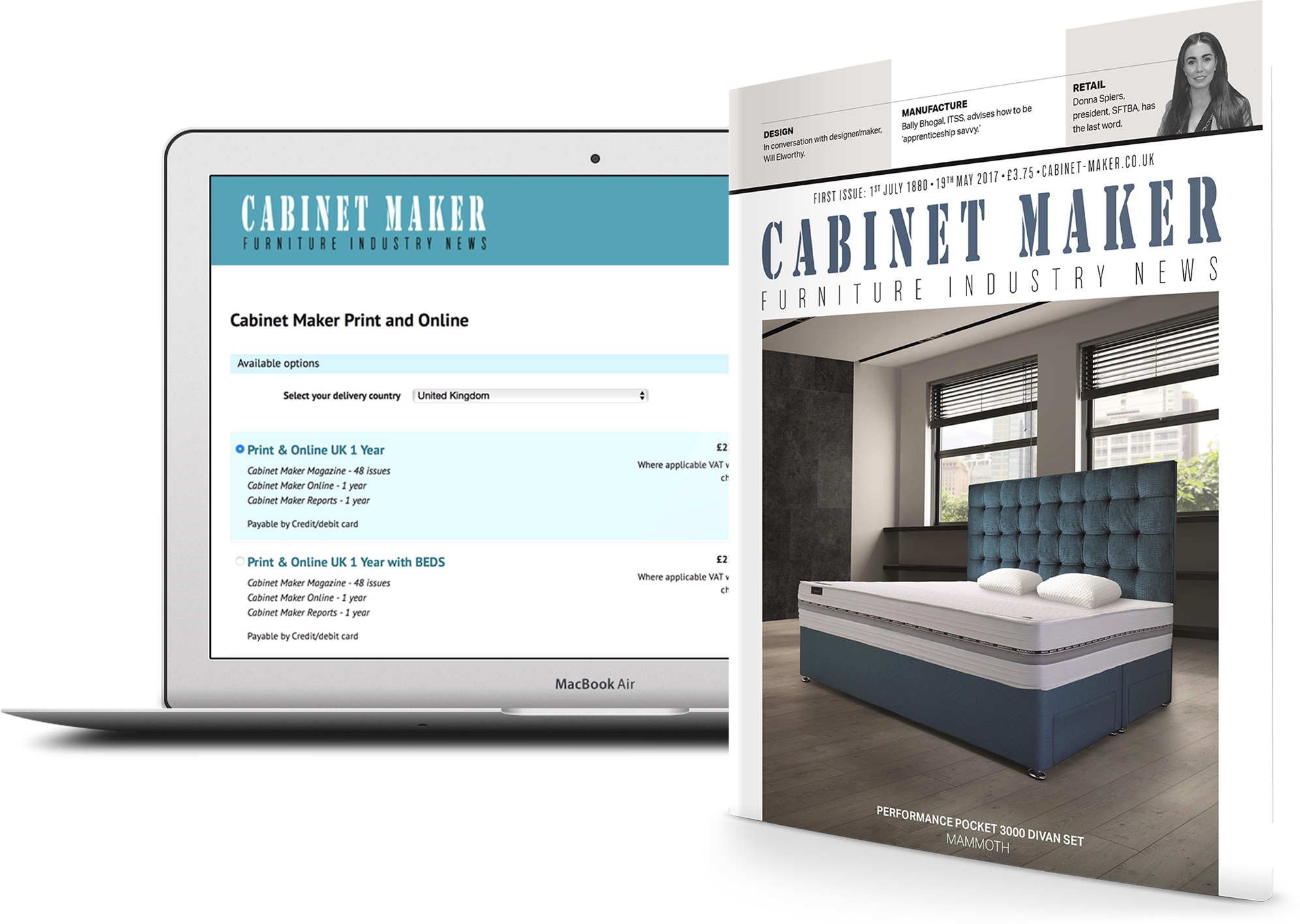 cabinet maker subscriptions and magazine
Webvision Cloud, integrated with Abacus' ADvance SaaS customer data platform (for user registration, gatekeeping, subscription management, and e-commerce) went live in September 2016. Pageviews rose from just over 2,000 in August 2016 to 60,600 in January 2017; user numbers for the same period rose from 2,300 to over 25,000, although these results need to be viewed in the context of Cabinet Maker moving from a hard paywall to metered access provided by Webvision Cloud. This latter 'softer gatekeeping' allows any visitor to the site to consume three items of content per week. After this, they need to register (free of charge) for five more accesses to content per week and receive email alerts, take out a subscription for online only, or opt for the combined print and online subscription.
The advent of Webvision Cloud has, for the first time, made it possible for even the smallest publisher to access the sophistication and power of an industry-leading content and audience management system – allowing me to concentrate on the job of publishing."

Chris Manning, Publisher, Cabinet Maker
To read the full case study, download the document at the top of the page.