Membership Segmentation
Create a more engaging and personalised experience for your members
Understanding who makes up your entire audience (membership and non-subscribers) and what they want/need from you is critical to delivering an engaging and relevant customer experience. The digital era makes it likely that your information and services is reaching a much wider audience than your traditional member base. Learning who they are and how they are interacting with your brand is highly valuable information for developing your digital and engagement strategy.
Segmenting your membership data into subgroups for the purpose of analyse is essential to identifying trends, planning highly-targeted product development and delivering relevant marketing campaigns. But by definition, segmentation is only part of a wider engagement process that includes audience building, capturing transactions and demographics into a comprehensive database, and then the generation of marketing and renewal campaigns. You need to have the capabilities to deliver the relevant information to the right part of your membership at the right time.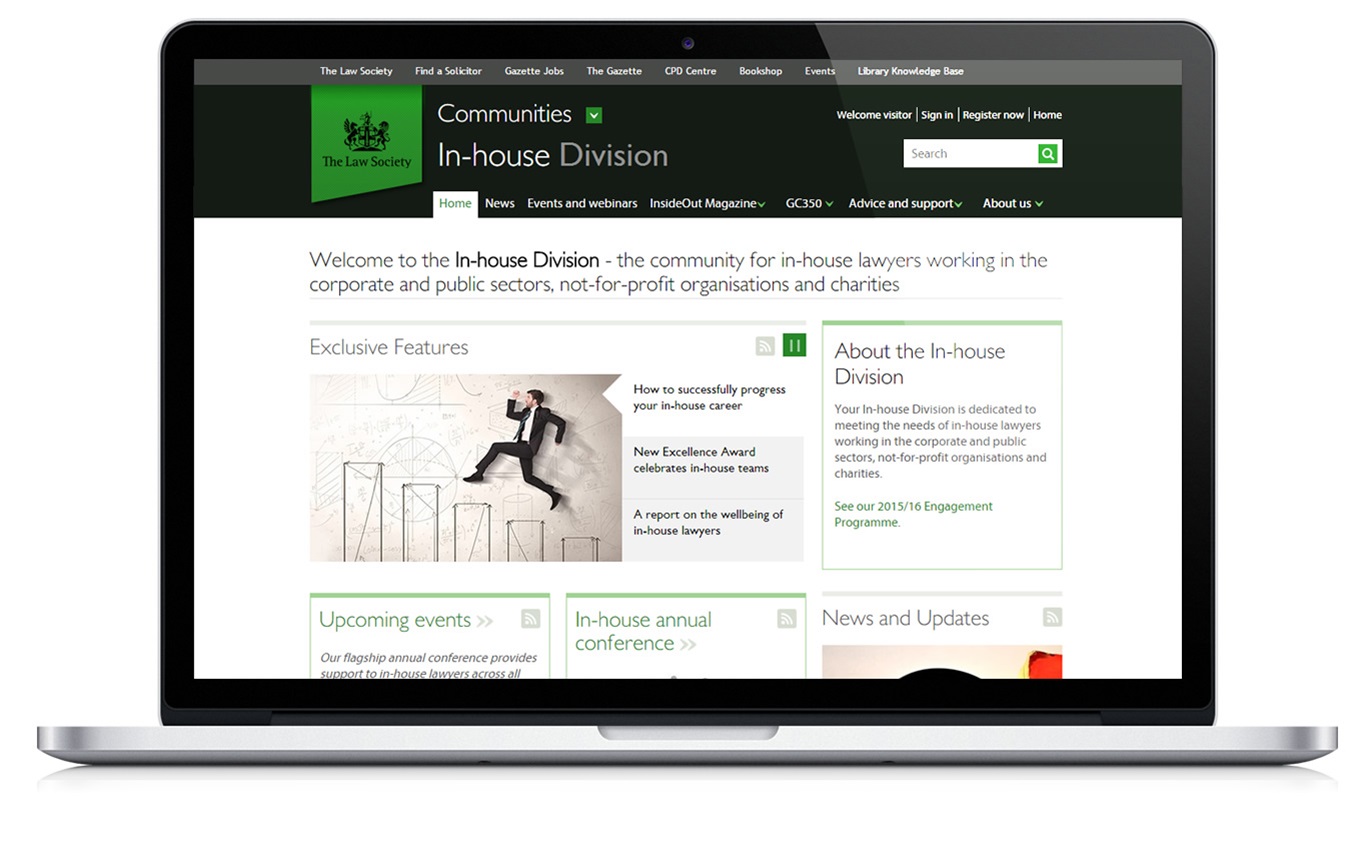 lawsoc communities
Return on Investment
Reduce cost of data cleansing- Reduce operational costs of expensive and lengthy data-cleaning and deduping exercises by configuring the system to prompt the end user to complete regular data update tasks
Increase revenue - Increase the Lifetime Value of your members by monetising them from an earlier stage in the life cycle
Increase revenue - Convert segmented audience data into new digital revenue streams from paid content, native advertising and content marketing
Our approach is based on the fact that your membership and their data is critical, constantly evolving, and cannot be simply surfaced from static database or a CRM. The segmentation process needs to include the data and demographics collection activities involved in e-commerce, registration, website behaviour, and offline activity such as training or events. Then to support really effective segmentation the platform should provide or interact with the campaign and delivery systems, typically email and the relevant CMS.
Our platforms provide the means to:
Capture data at source – providing a sophisticated dynamic forms and e-commerce engine that can be configured to capture highly valuable data and demographics, but which also can drive both digital and print fulfilment and highly targeted member communications. An example of digital fulfilment would be access control where incremental registration and metered access to support the prospective member journey and build up a profile of your members.
Capture user activity –capturing details of relevant website access, responses to emails and activity collected across other systems (for example events data), as well as synchronisation with any CRM.
Query and segment data – providing a powerful and configurable interface for extracting datasets on the basis of any element of member data. There is also full support for third party data analysis and visualisation tools like Faststats and Tableau, whether through an API, a standard Odata connection, or through data replication.
Support content marketing delivery – personalise content and communications on the basis of membership data and activity, or support your own CMS or email marketing system through our connectors and APIs.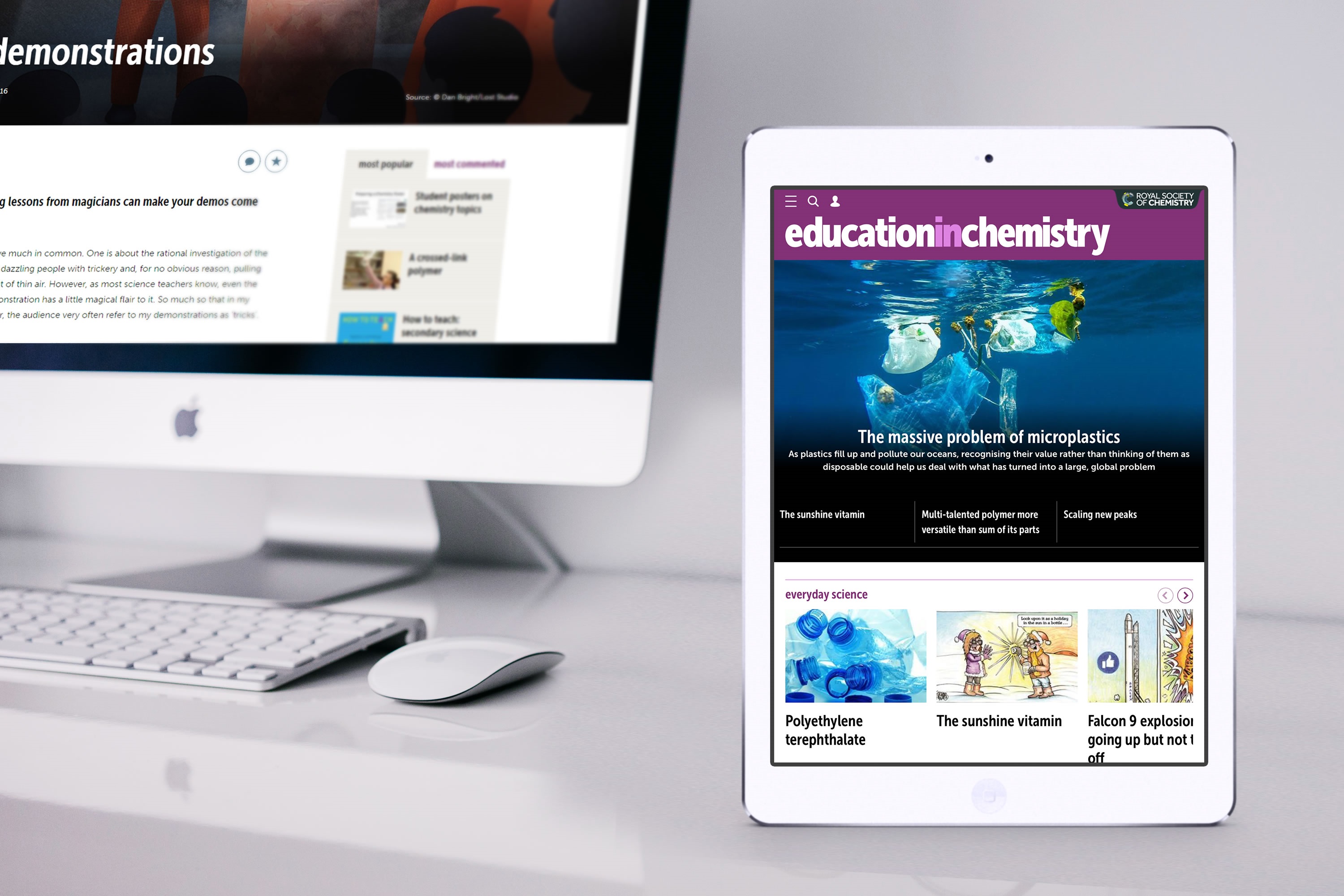 eic responsive
Key Benefits
Develop an audience database - Use configurable data capture form engine to develop your audience database, building rich individual profiles through online and offline user engagement
Segmentation and targeting- Segment and target users with relevant content, advertising and marketing messages, throughout the user journey
Data governance - Use in-built data management tools to collect and cleanse user data
And finally, high quality audience segmentation can be combined with DPA settings, opt-ins/outs, and track the history of all your audience, member and non-member interactions for auditing purposes – all standard features of our technology.