ADvance – Audience & Member Engagement
As a software-as-a-service platform (SaaS), ADvance enables publishers and member bodies to create, market, package and fulfil both online and print product orders, quickly and in a coordinated fashion.
---
Key Benefits
Audience Database (SCV)
Access Control
Professional e-Commerce
Membership & Subs Management
Business Intelligence Reporting
Audience & Member Segmentation
It also provides a powerful suite of cloud-based tools that enable our clients to manage renewals, specify bundles, promotions and pricing for current digital products. As it draws data from disparate sources, such as web registrations, print subscriptions and payment systems, it presents a complete view of the user's total audience, enabling them to track behaviour and identify new digital product development opportunities. ADvance also facilitates corporate subscription management and institutional access tools, allowing multiple IP user access for organisations.
ADvance is an award winning platform that helps many major publishers and member bodies to manage their audience, including Centaur Media, Royal Pharmaceutical Society, Condé Nast & The Law Society.
The platform offers a range of functional modules and services to meet the business and operational requirements of the modern day publisher and member organisation.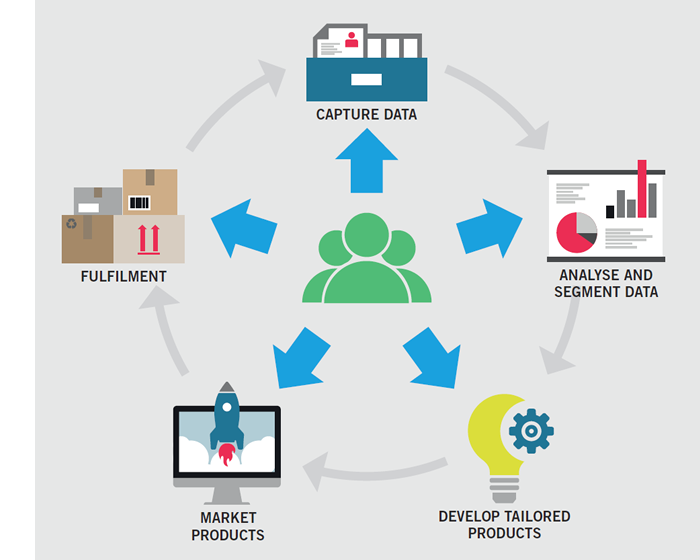 Audience Segmentation – build, develop, segment and target your audience database with intelligent marketing tools
Identity and Access Management – Mix up your traditional metering and entitlement access models to find the one that suits your audience
E-commerce & Billing – Package, promote and sell your content, making it easy for your customers to buy on any device or platform
Subscription Management – Easily set-up, renew, report and manage single subs and corporate deals for all your product and services bundles
Single Customer View - Understand your audience, customers and membership and let data drive your decision making
Digital Product Development – Easily and quickly prototype, test and tweak your product and services offerings
Print Fulfilment (in a digital world) – Manage complex print and digital fulfilment needs from the cloud
Bureau Services (including customer services) - Inbound call handling, print fulfilment, subscription management and marketing communication services