Campaign Monitor overview
As a platform reseller, Abacus has integrated our platforms with Campaign Monitor as an optional email management module. Campaign Monitor is a global email and marketing tool used by 200,000 companies around the world, including BuzzFeed and Apple Inc., making it easy for you to create, send, and optimize your email marketing campaigns.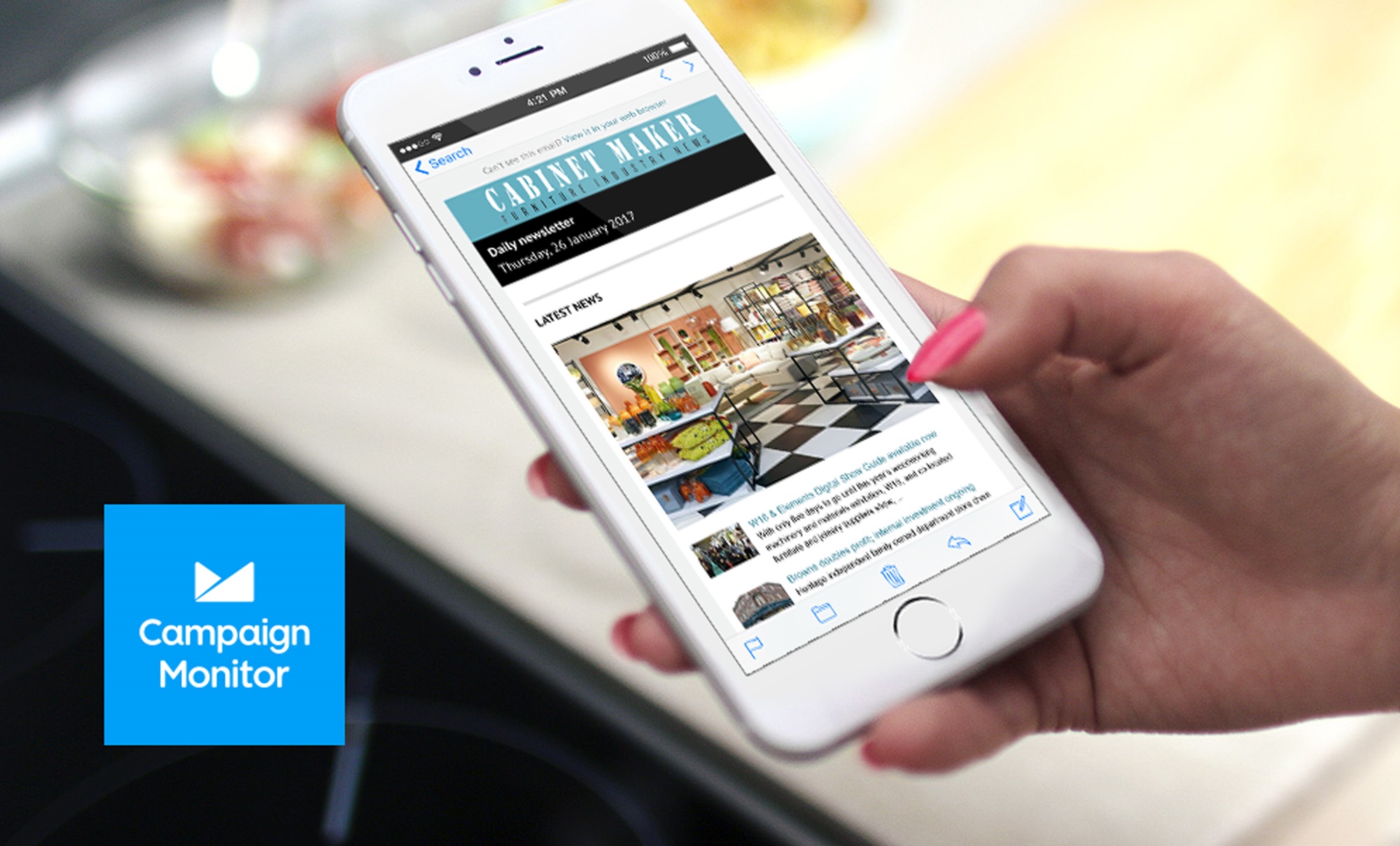 Campaign Monitor
Key Benefits and Features:
Seamless integration
Our systems integration team have developed a standard connector to Campaign Monitor which makes it simple and cost-effective to synchronise audience data between the two systems. This makes it easy for you to create and configure newsletter and content alerts within the CMS using predetermined rules, whilst simultaneously managing your campaigns within the CM dashboard.
Email Builder and Management Tools
Easily create professional looking emails that match your brand and are optimised for mobile. You can upload your own HTML code into the editor or use one of the professionally-designed templates. And with a robust set of HTML coding tools available, there is no need to know code to build your campaign emails.
Marketing Automation Journeys
Automatically send emails based on predetermined triggers and actions that your audience completes. You can create journeys to on-board new customers, send emails on a specific date, or start a journey when a subscriber's details match specified criteria (i.e. signed up for a newsletter). Campaign journeys can also be set-up with as many steps as you like to engage with your audience. This functionality will ensure that the relevant messages and or content is sent to the right part of your audience at the right time automatically.
Reporting and Analytics
Get real-time insights of how your email campaigns are performing. Using automated tag linking, easily connect your emails to Google Analytics to track and monitor sales, conversions and determine the ROI of your campaigns. You can also view how recipients are interacting with your campaigns by metrics showing:
Who has opened your emails
How many times each recipient has viewed an email
If they have clicked on the links provided
If they shared it on social media channels or forwarded it
Inbox Preview and Spam Testing
Run a design and spam test on before you send out your campaigns. View how your email will appear in over 30 popular web, desktop and mobile email clients. Campaign Monitor also allows you to test run your campaign through a couple of spam filters to see which ones it passes, and which fail.
To learn more about Campaign Monitor: