Webvision Cloud Latest Features
As we continually update the Webvision Cloud platform, we regularly add new features and functionalities that can extend your business easily and cost-effectively.
Multi-language support
Webvision Cloud supports the input of content and publishing of sites in multiple languages. This allows users to manage multiple sites in different languages within the same system without doubling the production effort.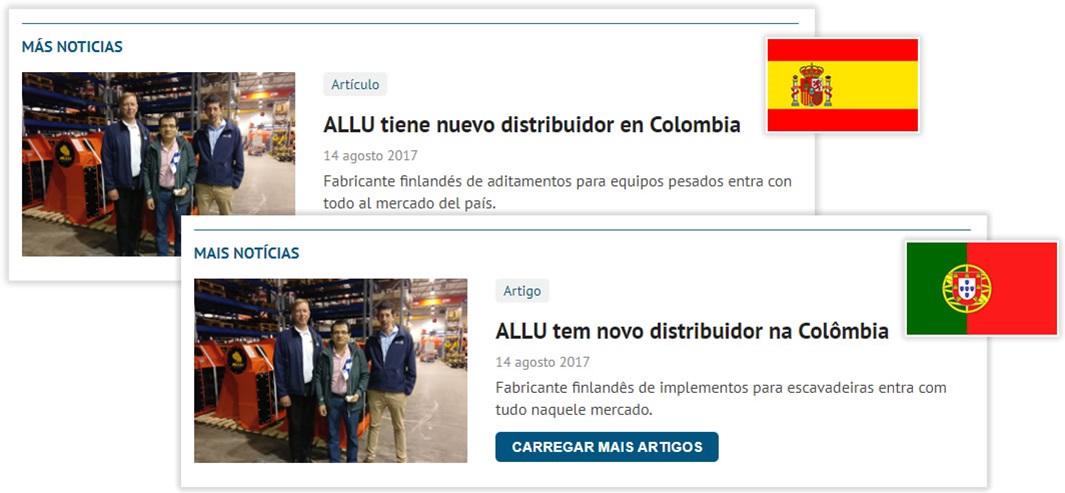 Video and Audio
Users can upload and publish video and audio files in standard, reusable templates for enhanced article-based presentation and landing page galleries. The module allows for more engaging content to be published to your site and can be used to sell advertising packages.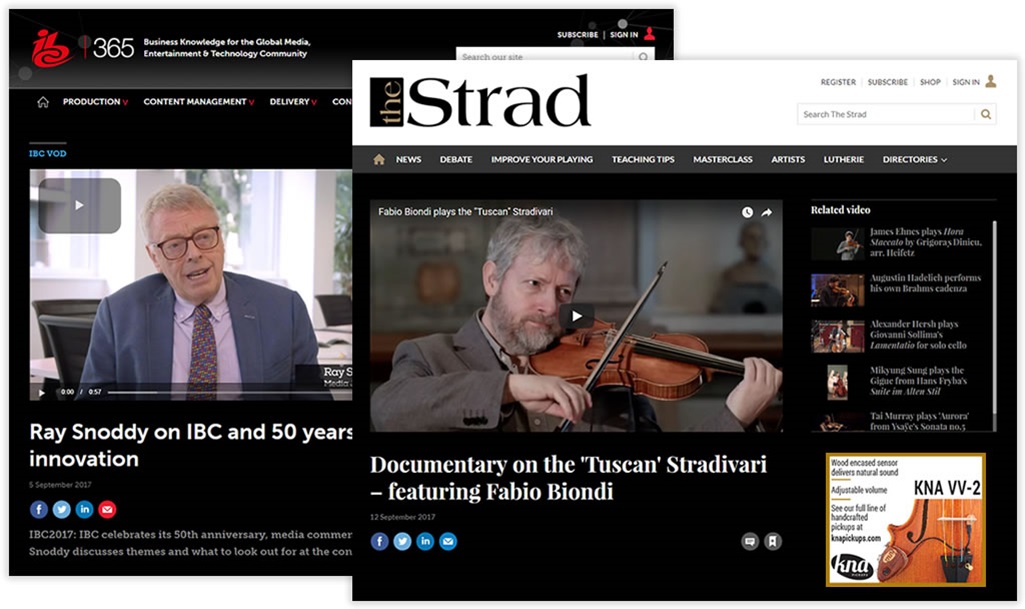 Data Layer
Metadata about site content or user data can be securely published and accessed by your analytics and advertising systems. This provides greater clarity in reporting and can be used to more accurately target marketing messages, adverts, and content to users.

Email address verification for new users
Site registration now can be configured so that new users cannot access gated content until they check their email and click on a link to verify their address. With GDPR approaching, this functionality enables customer opt-in consent, as well as providing clean data that will maximize your marketing efforts. 

confirm email
Breaking News alerts*
Breaking news alerts can be sent for individual stories directly from Webvision Cloud by editors. Users can sign up for the alerts and be kept up-to-date of industry news in a simple, quick and effective manner.

news alert
*this is currently only available for sites integrated with Campaign Monitor