Member and Subscription Management
Easily set-up and manage membership subscriptions and renewals
Traditional membership management as delivered by a range of CRMs assumes that the limited information you collect in signing up your member is what you use to prospect, manage, engage and retain them. And although such systems may support online subscription, they are primarily designed to support a telephone or mail based sales team.
The problem is that this is not the way your members will increasingly wish to engage, and engagement via digital channels is not only different, but as a by-product delivers vastly more information about your audience, information that you should be using to drive engagement, retention and revenue.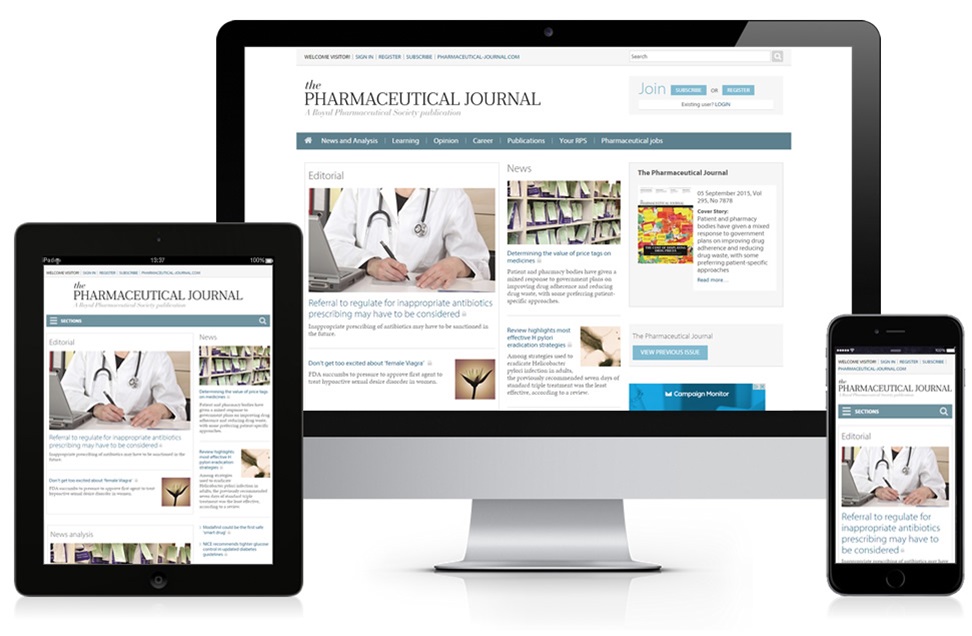 pj responsive
Key Benefits
Repeat billing - Generate subscription and renewal billing from the same system and simplify the end-to-end process

Renewal campaign tools- Plan and execute sophisticated renewal strategies including promotions and discounts
Reporting suite- Track subscriptions and renewals against forecast for individual and corporate subscribers
Self-service- Reduce admin time to set up and manage accounts by empowering your members to manage named user allocations
Our membership and experience management solutions support any type of membership subscription – but are optimised for an online audience, and also offer registration management for those prospective and student members, digital, event and print product subscription, for those non-members who want your content, and support for e-commerce. In interacting with the members and non-members in these many ways, the system collects a much richer and wider set of member related information. All that is stored in a comprehensive client repository, which may be extended to store relevant website activity.
Critically in a digital world all interaction is mobile friendly and the system supports your web site by providing access management, and offers a comprehensive single customer view and fantastic segmentation opportunities, so you can launch marketing and renewals campaigns on the basis of any data of all the varied data in the customer database.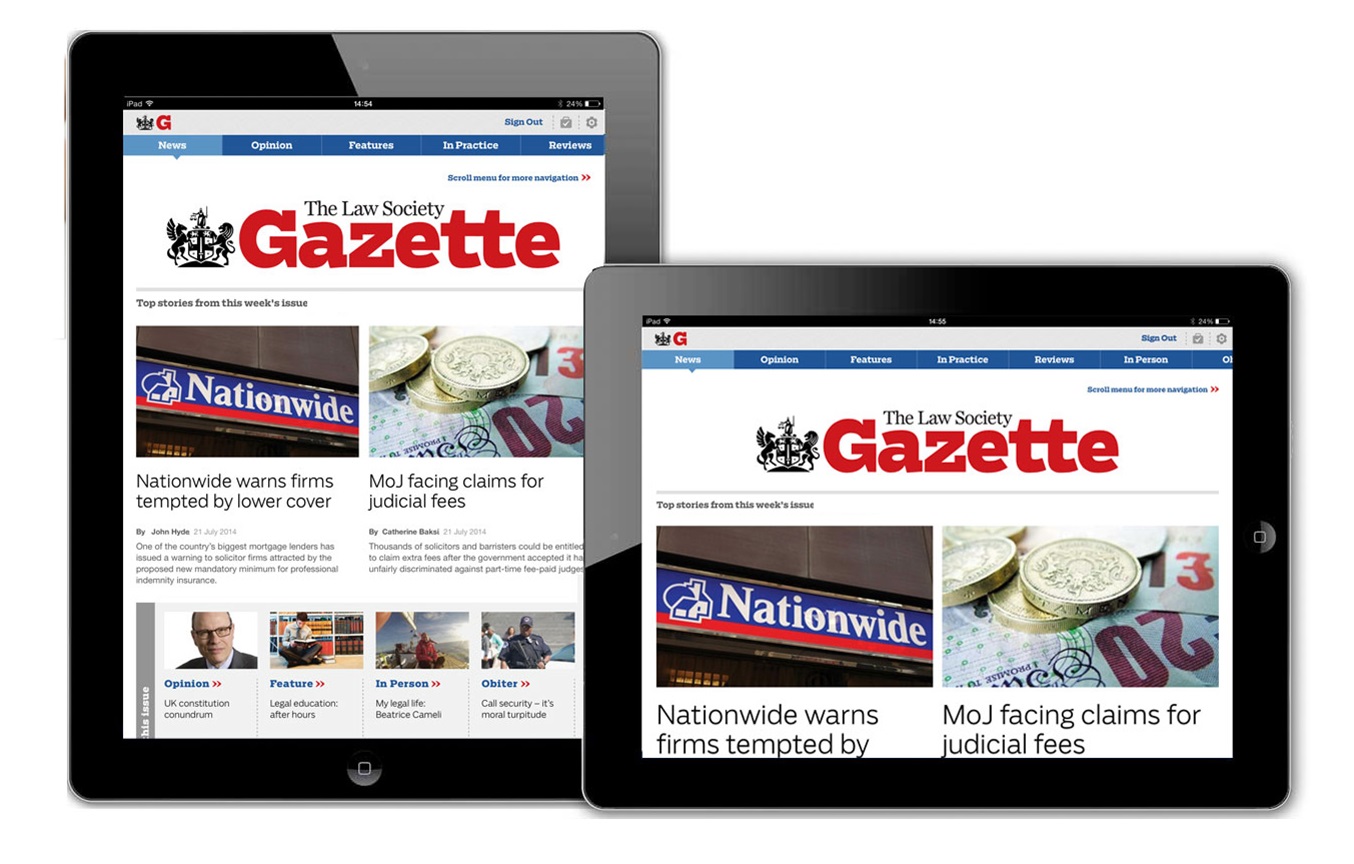 members lawsociety
Return on Investment
Increase revenue - Create relevant subscription offers, meet the needs of your members and increase their lifetime value
Increase profit - Optimize the renewal process and reduce effort and marketing spend
Reduce TCO- Realise technology and staff admin savings by using a highly configurable cloud-based system and client self-service
Our solutions support membership marketing, appealing equally to younger members, as well as helping you to maintain healthy renewal rates with good yields. The subscription management module provides member organisations with an intuitive campaign renewal toolset that lets you plan and execute sophisticated renewal strategies.
And as an optional extra, it can also drive your print fulfilment.
Membership management and marketing today is all about the channels, interactions and opportunities offered by the evolving digital world. Abacus can provide the platform you need to take advantage.