ADvance is our cloud-based audience engagement and monetisation platform, designed to support all aspects of modern multi-channel publishing. The platform enables content owners to create, market, package and fulfil both online and offline products quickly and opportunistically. The fully integrated audience database allows for the collection of detailed demographic real-time data drawn from disparate sources, providing a complete view of one's audience, which is perfect for segmentation to track behaviour and identify new digital product opportunities. The ADvance platform has been specifically designed to seamlessly integrate with your existing business platforms, such as financial accounting, CRM and CMS systems, making it a truly a versatile system.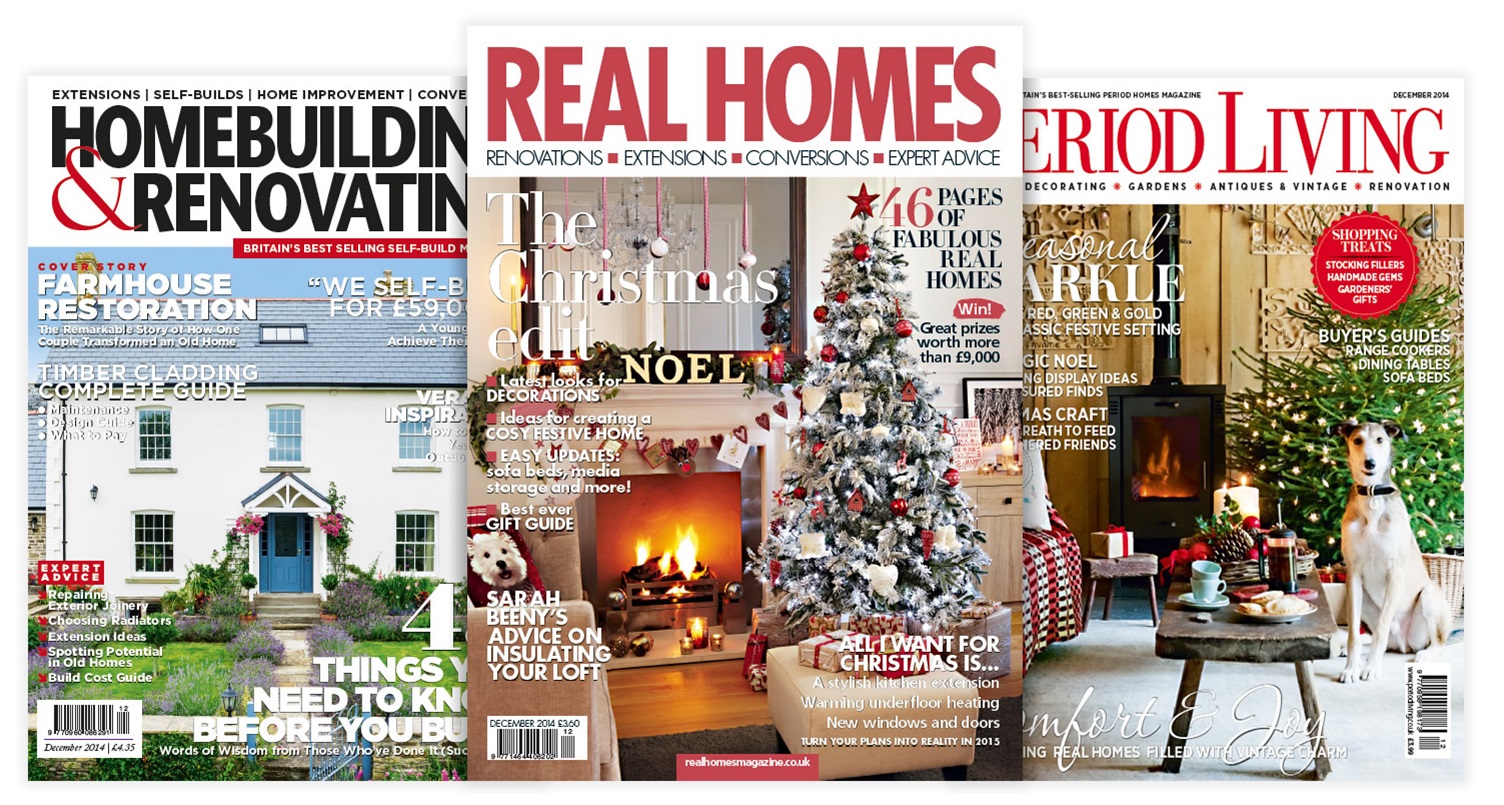 Real Homes, Homebuilding & Renovation and Period Living magazines
Centaur Special Interest Media and Ascent Publishing Ltd are owned by Centaur Media, a long-time client of Abacus. Centaur is one of the UK's largest independent business publishing and information companies with more than 30 weekly and monthly magazines and associated websites, with industry-leading and iconic brands such as The Lawyer, Marketing Week, Money Marketing, Centaur Media, Period Living and Real Homes. Centaur Media also runs dozens of conferences, exhibitions and other events every year.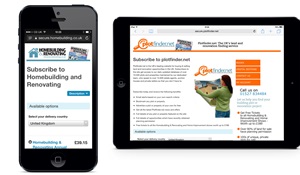 Subscription pages for Homebuilding & Renovating on the iPhone and Plotfinder.net on the iPad.
One of the early adopters of ADvance, Centaur Media now has a total of 15 titles that are running on the platform. ADvance has helped Centaur better understand their audience and create new products based on their trends and behaviours. An example of this was the creation of The Lawyer Acumen, which received a Highly Commended Honour at the 2014 Media Innovation Awards.