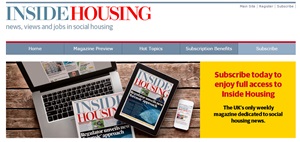 ad insidehousing
ADvance is our cloud-based audience engagement and monetisation platform, designed to support all aspects of modern multi-channel publishing. The platform enables content owners to create, market, package and fulfil both online and offline products quickly and opportunistically. The fully integrated audience database allows for the collection of detailed demographic real-time data drawn from different and often disparate data sources, providing a complete customer view, which is perfect for segmentation and targeted marketing communications.
Although ADvance can work seamlessly with any CMS, pairing it with Webvision optimises the performance of both platforms. Together, they can drive an immensely powerful end-to-end product development, transforming efficiency and increasing revenues.
Ocean Media publishes a diverse range of magazines across the business and consumer sectors, and has been a long-time client of Abacus. Inside Housing and Social Housing are the UK's top magazines serving the social housing sector and Bridal Buyer is the number one B2B glossy in the British bridal industry. Ocean Media also runs conferences, exhibitions and award shows throughout the UK and Europe each year. Their consumer title for the motorcycling world, BackStreet Heros, is due to migrate onto ADvance later this year.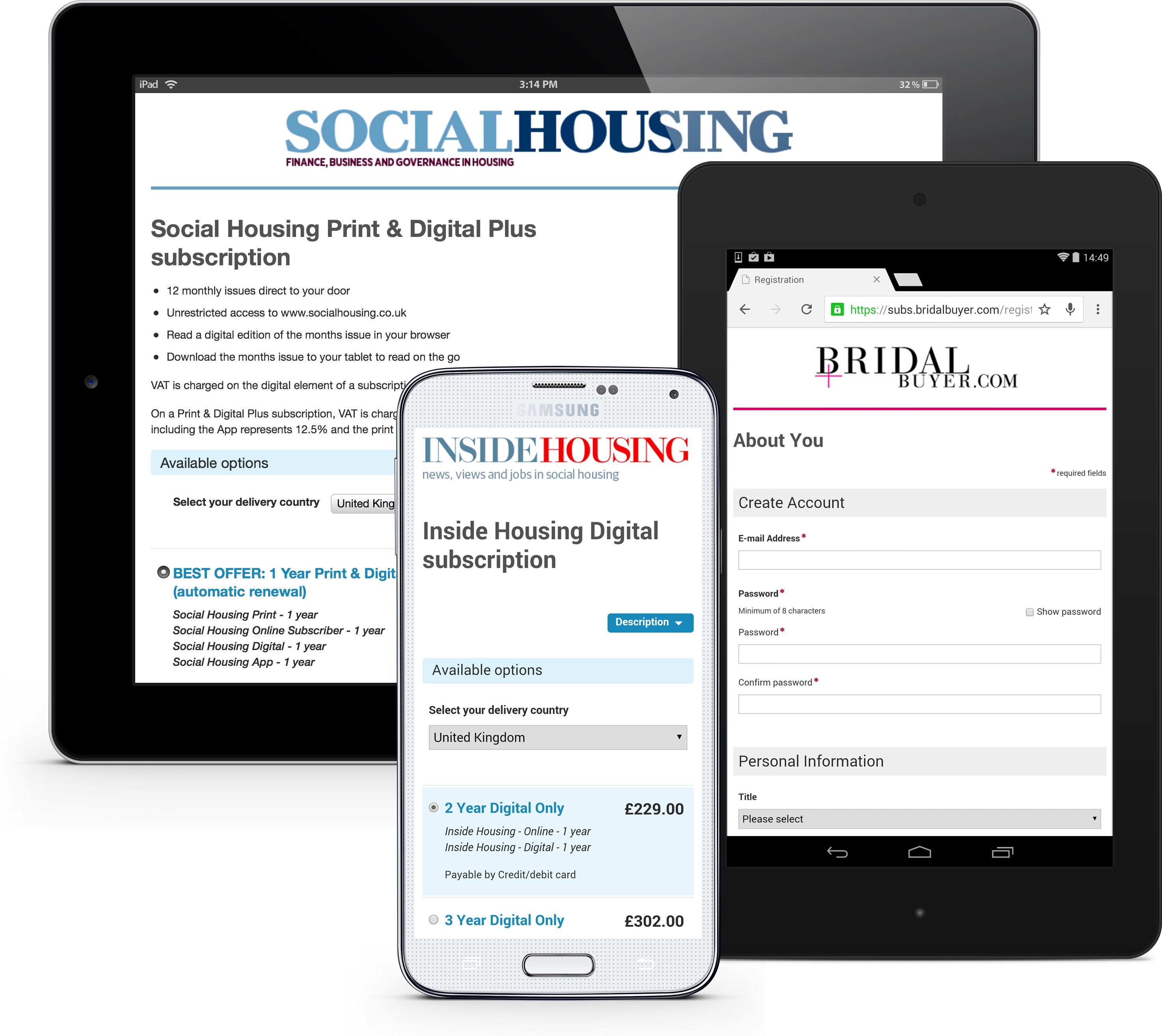 ocean mobile
Using ADvance's e-commerce functionality, Ocean Media will be able to control their registration, re-verification, and paid subscription packages for their print and digital editions. Furthermore, with the ADvance business intelligence tool, they will be able to analyse user data and online usage behaviour that will provide powerful insights and data-driven decision making. 
For more information about ADvance, get in touch.