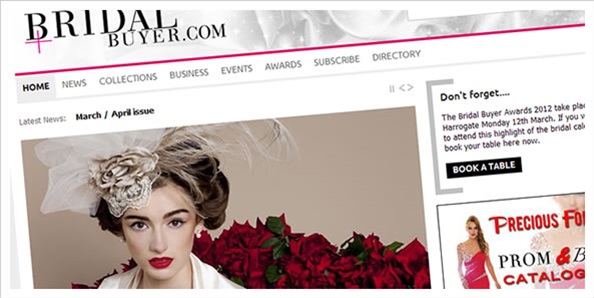 Bb large
The site is utilizing the latest SPIN2 grid controls and presentation which permit the Bridal team to publish striking imagery alongside industry news and analysis.
The new site layout and presentation includes greater support for foreign language content and the Bridal team have plans for a more focused European area of the site which will follow shortly.
A key aspect of the site and the Bridal Buyer online experience is the leading industry directory which has been completely overhauled and now provides a cleaner and more intuitive way of finding the industry's wedding and bridal companies and brands, showcasing collection galleries, product brochures and stronger branding opportunities which provide more value for the advertisers.