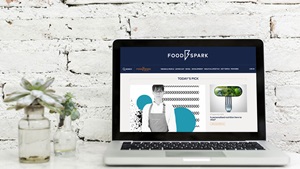 foodspark
The new websites provide a new service designed to inspire and inform innovation across the food industry. With ADvance powering the online subscription process and paywall technology, William Reed has the ability to reconfigure user access and entitlement for each service and launch new and innovative ways of selling access to the services as they develop new content channels over time. The current services support tiered access for free trials, single subscriptions and tailored corporate subscription packages using email domain-based and IP access.
These niche information services were developed by an external agency with technical support and consultancy provided by Abacus to fully utilise the ADvance platform and API's. The new products have given William Reed a flexible and scalable blueprint template which they can roll out across other markets.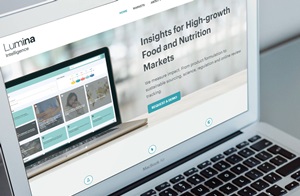 lumina
William Reed is a leading B2B media company and has been providing market leading business information to the grocery industry since 1862. They have an expansive portfolio of established digital and print brands across multiple markets including grocery, manufacturing, retail, wholesale and hospitality, and, more recently, pharmaceuticals and cosmetics. Their leading magazines, The Grocer and Convenience Store, have been on the Webvision platform since 2012.
For more information about our platforms and consultancy services please get in touch.