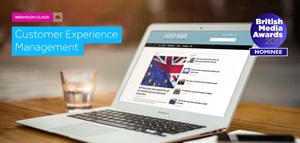 webvision cloud bma 2017
This nomination demonstrates the strength of the platform and the fact that it is becoming a game changer for organisations of all sizes, including SMEs, giving them the ability to build a successful digital publishing operation using state of the art Cloud technology. Having only gone live in September 2016 with Cabinet Maker and Gasworld, the platform has allowed our clients to increase the value of their content through paid content and sponsorship revenue, including native advertising and microsites – and we now have a queue of ten further websites due to launch in H1 2017.
We are delighted with the results we are seeing from the platform in such a short space of time, from increased subscription sales and renewals, to new revenue generated from innovative sponsorship opportunities that business users can create. Webvision Cloud is all about connecting your content with your community, and building audience loyalty that you can monetise."

Daniel Murphy, Commercial Director at Abacus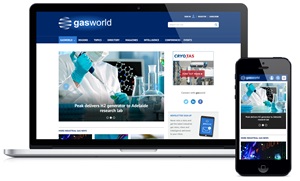 gasworld montage
Webvision Cloud is our brand new Digital Experience Platform (DXP) bringing together the very best of our software into one solution; comprising a professional mobile-friendly website, an enterprise-class CMS and a market-leading audience engagement database – all in the cloud. It has been built for organisations of all sizes – including SME publishers that suffer from a lack of capable digital resource – that need to provide their audience with a relevant and engaging digital experience, across all devices, at an affordable price. The platform's out-of-the-box functionality is highly flexible, allowing our customers to evolve their websites with the changing nature of their business and quickly react to new commercial opportunities.
The results will be announced at the London Hilton Park Lane on 3 May 2017.
For more information about Webvision Cloud, please get in touch.